Profile
Nothing says 'I'm sorry' like money.

About

Mini Bio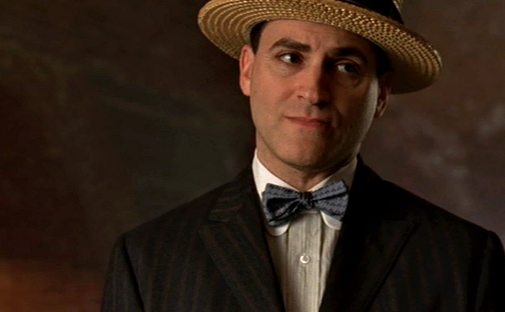 "I've made my living, Mr. Thompson, in large part as a gambler. Some days I make twenty bets, some days I make none. There are weeks, sometimes months, in fact, when I don't make any bet at all because there is simply no play. So I wait, plan, marshal my resources, and when I finally see an opportunity and there is a bet to make... I bet it all."

Don't bring your problems to New York. Things matter here.
-------------------------
((fictional journal used for RP purposes, based on Michael Stuhlbarg's portrayal of Arnold Rothstein in
Boardwalk Empire
. formerly bank_shot.))

Connect

People
[View Entries]

Communities
[View entries]

Feeds
[View Entries]

Subscriptions (0)

Linking
To link to this user, copy this code:
On Dreamwidth:
Elsewhere: